---
BEP Network Library
---
BEP Magazine: articles - Subscrition Group

Click to view the full digital publication online Read BEP Magazine's Subscription Group Publishing
Software from YUDU
Read BEP Magazine's Subscription Group
Online Publishing from YUDU
---
BEP Network - Free Documents


Read Free BEP Network - Documents
Publishing Software from YUDU
---
BEP Newsletter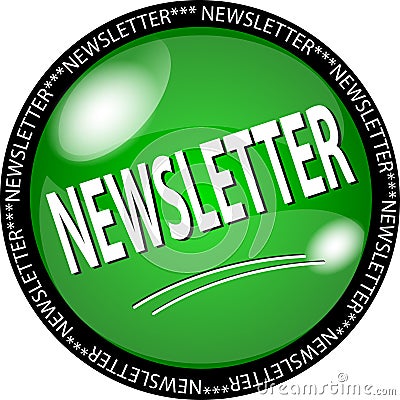 © Petra Roeder | Dreamstime.com
Read BEP Network Newsletter
Publishing Software from YUDU
---
Prácticas en Educación Bilingüe
Click to launch the full edition in a new window
Self Publishing with YUDU
Click to launch the full edition in a new window
Publisher Software from YUDU
Published by Manuel F. Lara
---
---
Try our FB Interest List
---
© Natalip | Dreamstime.com
---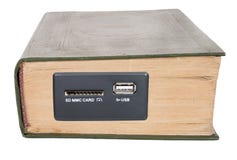 © Alexan24 | Dreamstime.com
---
---
Collaborate with us
Please, contribute to keep BEP Network going
---
---
Disclaimer
BEP declines all responsibility regarding the information presented here, particularly regarding its accuracy and its respect to copyright. BEP contains links to external sites which the webmaster has no control over and for which it cannot be held responsible. The fact that these links are provided does not constitute either approval or a guarantee by the webmaster regarding
the organisation (or individual) responsible for managing or providing the content on any of the sites,
the services advertised there,
the content on the sites or
any opinions expressed there.
La LEY 23/2006, de 7 de julio, por la que se modifica el texto refundido de la Ley de Propiedad Intelectual, aprobado por el Real Decreto Legislativo 1/1996, de 12 de abril, en su artículo 32 expone que es
lícita la inclusión en una obra propia de fragmentos de otras ajenas de naturaleza escrita, sonora o audiovisual, así como la de obras aisladas de carácter plástico o fotográfico figurativo, siempre que se trate de obras ya divulgadas y su inclusión se realice a título de cita o para su análisis, comentario o juicio crítico. Tal utilización sólo podrá realizarse con fines docentes o de investigación, en la medida justificada por el fin de esa incorporación e indicando la fuente y el nombre del autor de la obra utilizada.
©
Manuel F. Lara, 2011